Wahl Blade Cleaner "Blade Ice"
Product information
This spray ensures the preservation of your shaving machine. The 4-in-1 spray provides immediate cooling and has an immediate cleaning effect. After injection, the cutting blade has noticeably less resistance. Less resistance means less wear and a longer battery life. The spray has a (temporary) light lubricating effect - oiling with Wahl oil remains necessary. Due to the high pressure, the cutting residues disappear from the smallest corners. The spray has a preventive effect on rust formation and extends the life of the cutting blade. A bad cutting blade also shortens the life of the motor and battery!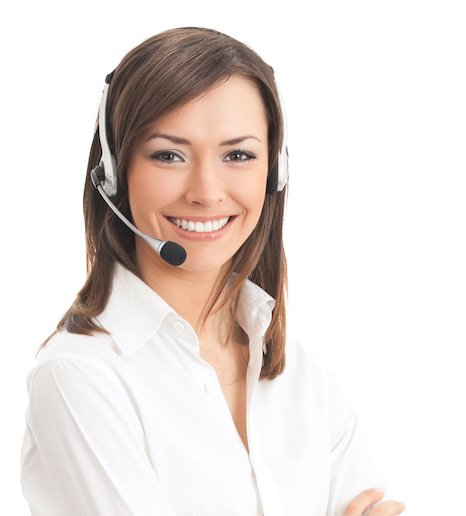 Do you have questions?
Do you have questions about this product or our online shop? I will be happy to help you find a suitable solution by telephone or e-mail!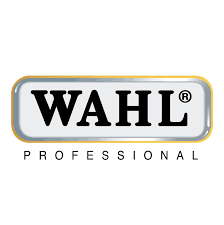 About Wahl
Our company has been the industry leader in professional and consumer shaving products since 1919, with the invention of the first practical electric hair clipper. We are proud to continue the tradition of innovation and.