Hofman Wasp trap UNIQUE incl attractant "Natural Control"
Product information
Wasp Trap Unique "Natural Control"
Wasp Trap Unique "Natural Control" is extremely suitable and effective. Perfect for outdoor use in the garden, patio, playground and restaurant.

The wasp trap unique has been specially developed to catch wasps in a natural way. Wasps cannot resist the attraction of the biological attractant. Once you have uniquely ended up in the wasp trap, there is no turning back. With the wasp trap unique you catch wasps without using insecticides. You should hang the wasp trap unique in a tree or on a pole in a sunny place, approximately 5-10 meters away from the place where you do not want wasps.

Instructions
Put attractant in the wasp trap uniquely and then add water.
Unique wasp trap then hang in the sun.
Hang out of the wind for the best catch result.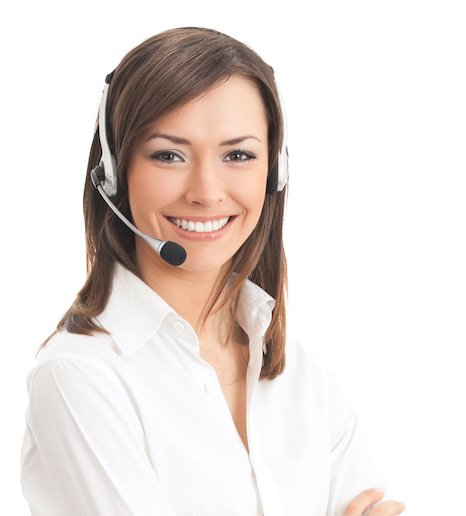 Do you have questions?
Do you have questions about this product or our online shop? I will be happy to help you find a suitable solution by telephone or e-mail!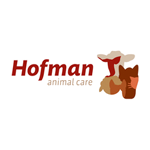 About Hofman
Hofman Animal Care has a wide range of pet supplies, which now consists of about 8,000 products. Since it was founded in 1987, the company has grown considerably to now have about 70 employees. In addition to products for equestrian sports, they also supply products for pest control.