PFIFF vaulting roller 'Komfort'
Product information
Premium leather, suitable for competitions. The surcingle (roller) vaulting horses would buy; it makes concessions for beginners and inspires competitive sportspersons. The perntly attached, generously dimensioned wedgeshaped bridoons provides the necessary withers freedom and stability, which don't allow the roller to be "tilted into the horse" even under increased pressure from above. The "dropped", partly straight, curved and cornerd handles are based on physical principles and e.g. enable mounting in accordance with the newest technique, a better support corner with corresponding support position - especially for support from the backward seat - and support the low position of the knee in the forward seat in all three basic paces. The five D-rings on each side enable all kinds of different possible buckling of the auxiliary reins and, in conjunction with the innovative metal core of the tab, enable use on horses of all kinds of different size and breed. The straps have additional inner lying webbing strap reinforcement. The straps for the short tab are made so they can be ined with any required/ preferred short tab.
Video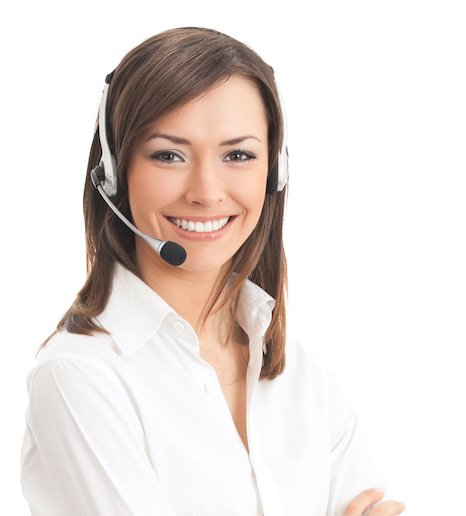 Do you have questions?
Do you have questions about this product or our online shop? I will be happy to help you find a suitable solution by telephone or e-mail!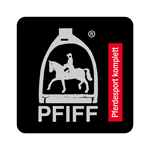 About PFIFF
PFIFF is a supplier of equestrian equipment from hoof picks to saddle boxes. Due to the wide range and competitive prices, there is always something for you.