Product information
In the summer, your horse can suffer from summer eczema. Summer eczema is caused by midges (culicoides mosquito) and the best way to prevent this is by using an eczema rug. Midges are very small sting flies measuring only 1-4 cm. Despite their small size, they can cause major problems. The insect bite of this small mosquito can lead to a local allergic reaction that causes intense itching in your horse. Your horse will try to relieve this itch by chafing or biting itself. And that can lead to crusting and peeling skin. Because prevention is always better than cure, we recommend starting with the eczema rug in March, prior to the eczema season. Always keep a close eye on your horse. Is it starting to chafe, itch or roll? Then immediately put the blanket on him. It is recommended to wash and treat your horse with an itch-relieving agent first. The blanket should in principle be worn 24 hours a day, except while driving.
This lightweight Premiere eczema rug is a very good protection against small mosquitoes and other stinging insects. In addition to protection against insects, the blanket also offers protection against sunlight. The blanket is made of 100% polyester and has plastic fittings. The material is strong, elastic, breathable and quick-drying and is machine washable at 30°C. The blanket has a perfect fit and provides complete freedom of movement. Fits Premiere eczema hood, item 375102.
It is of course important that your horse's blanket fits perfectly. Never buy an eczema rug that is too large.
For other advice, see the size chart, reviews and/or video(s) below.
Extra information:
Breathable fabric
Belly flap with adjustable, elastic webbing
Elastic at the neck, belly flap and hind legs
Plastic closures
tail flap
fixed neck
Product features
| | |
| --- | --- |
| Breathable | Yes |
| Rug Neckpiece | Fixed Neck Portion |
| Rug Material | Polyester |
| Rugs singles | Belly Flap |
| Rug Type | Eczema rugs |
| Rug Tailflap | Yes |
| Fly Protection | Yes |
Maintenance advice
Maintenance of your horse rugs
In principle, you can simply wash your rugs in the washing machine at 30 ° Celsius, but with each wash you can check the waterproofness of your blanket. Washing once out of need is not a problem, but regular washing is not recommended. Would you like to wash the blanket more often? Or just clean your blanket extra well? Then bring it to a special horse blanket laundry. These are specialized in washing and cleaning horse rugs. They use special detergents and impregnation agents to keep your blanket nice and waterproof. Do you prefer to do it yourself but do not you dare to touch the washing machine? Then use some lukewarm / warm water without soap and gently brush off the dirt with a soft brush after soaking in water. The best thing is if you can hang the blanket to dry in the sun. This way you prevent the lining from accumulating in a lump.
This is of course not the case with fleece rugs, stall rugs, fly rugs, eczema rugs and rugs. These rugs are in fact not waterproof. You can wash these rugs in the washing machine at 30 ° Celsius.
Tips
In connection with allergic reactions to washing, do not use any or only special detergents. Never use standard soap and / or detergents.
Hang the rugs well to allow them to dry properly. This way you prevent the lining from accumulating in a lump.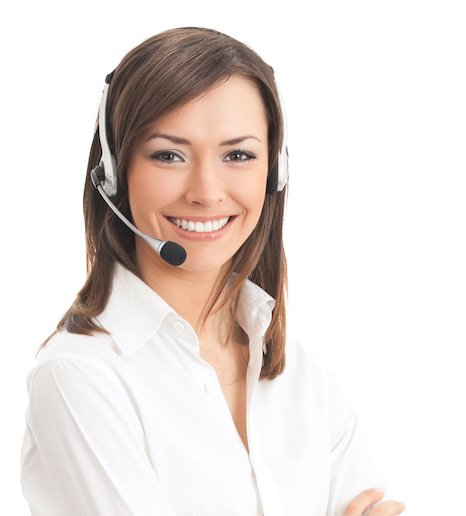 Do you have questions?
Do you have questions about this product or our online shop? I will be happy to help you find a suitable solution by telephone or e-mail!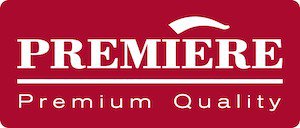 About Premiere
Premiere stands for an extensive range of products for both rider and horse.