Product information
Especially made for horses that endanger their own health by eating sand.
Sand Clear contains 100% natural psyllium seed husks in a molasses base for effective removal of accumulated sand. The natural fibers absorb water and turn into a gelatinous slurry, which is sticky and binds sand. Psyllium husks has been used in human self-care to improve the bowel function for decades. Give real sand eaters a cure once a month. You can give sand eaters halfway or after the sand eating period a cure.

Tip! Put the sand test at home
In many cases, you do not know whether your horse suffers from sand. Do a simple home test: Dissolve 5-6 dung balls in a container or plastic bag. If there is after an hour more than a teaspoon of sand on the bottom is likely that the amount of sand could lead to blockage in the intestines and it is advisable to take steps that can help in the removal of this sand. One of the measures is the feeding of a product based on psyllium. Always consult your veterinarian.

How to use
The dry granules by mixing the feed. When mixed with "wet" food: mix at the last minute and give directly.
Total dose in one feeding geven.Geef the seven consecutive days. This can be repeated 1 to 12 times a year.
Dosage:
Adult horses (about 500-600 kg): 1-1½ measuring cup (about 135-180 grams)
Heavier horses: 2 measuring cups (about 270 grams)
Ponies, foals and yearlings: ¾ cup (100 grams)
Extra information:
Easy to implement
Recommended for horses that many are on sand or grass short
Reduce the risk of zandkoliek
Product features
| | |
| --- | --- |
| Treatment Area | Supplements |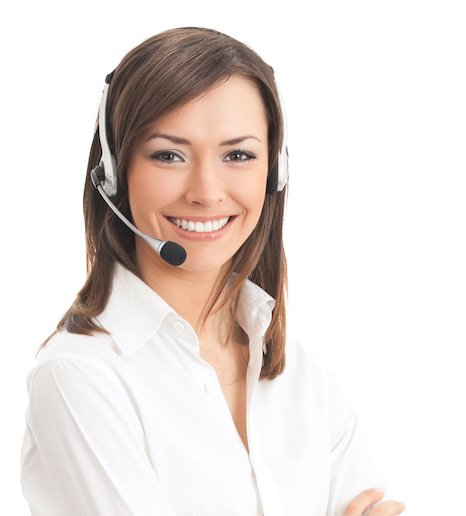 Do you have questions?
Do you have questions about this product or our online shop? I will be happy to help you find a suitable solution by telephone or e-mail!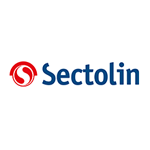 About Sectolin
Sectolin's mission: to bring scientific research and knowledge products to the market for horses and dogs. All products have been developed with the main goal of improving animal welfare. We remain continuously informed of the latest developments in the field of animal care and health.