BR Unbroken water snaffle Combo Comfort 18 mm round 70 mm
Product information
This unbroken loose ring snaffle has a plastic mouthpiece with a metal core and stainless steel rings. Thanks to the combination of flexible plastic and high-quality stainless steel, the bits are stable, yet very soft and friendly. The plastic has a hardness of 90A and is FDA approved. This means that the material is free of solvents, contains no plasticizers and is also non-toxic. The bits can be used for all horses and are ideal for young horses; horses with a sensitive mouth and horses that have difficulty accepting other materials. The bit has a very gentle action on the mouth, but the unbroken mouthpiece has a more sensitive effect than a single or double jointed snaffle. The mouthpiece has a thickness of 18 mm and the bit rings have a diameter of 70 mm.

A loose ring bit is a bit with loose bit rings. This type of bit is generally well accepted because the mouthpiece is relatively loose in the mouth.
Product features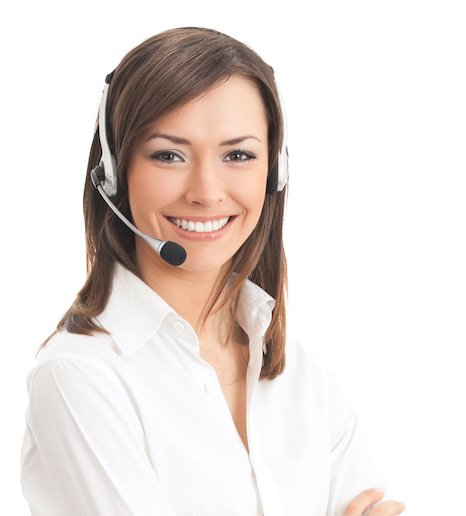 Do you have questions?
Do you have questions about this product or our online shop? I will be happy to help you find a suitable solution by telephone or e-mail!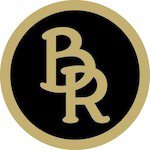 About BR
In 1988 the excludes brand "BR" (Bieman Riding) was introduced. BR has now grown into a recognized brand that is synonymous with quality within the equestrian world.