Harry's Horse Bridle Anatomic
Product information
Leather bridle with special anatomical phead-head-roperties. An anatomical bridle can certainly contribute to more comfort for the horse and thus improved performance!
The anatomical nose band protects the sensitive nerves of the horse's head. Also, just like a bridle with a high nose band, it does not lie on the most sensitive point of the nose bone. This is in contrast to, for example, a bridle with a low nose band, which lies on the sensitive part of the nose bone. However, a high nose band alone does not offer the possibility to block the mouth. This nose band offers a combination of both: the nose band is not in a sensitive place while there is a kind of flash. A flash strap also promotes a quieter position of the bit.
The headpiece is also special, anatomically shaped and softly bridoonded.
Equipped with a hanging brow band. This contributes to reduced pressure on the horse's ears.
Concealed closures on cheekpieces and reins.
The bridle comes with web reins included.
Product features
Video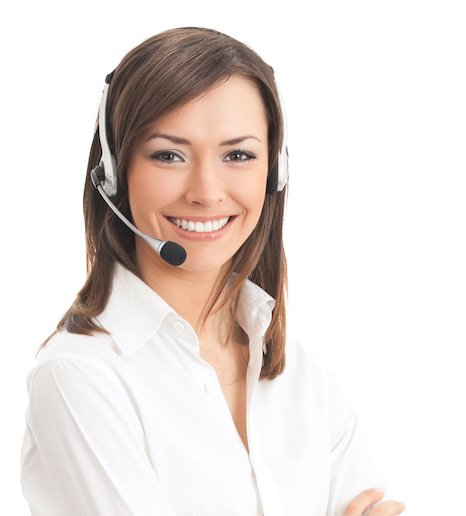 Do you have questions?
Do you have questions about this product or our online shop? I will be happy to help you find a suitable solution by telephone or e-mail!

About Harry's Horse
Harry's Horse has been supplying the most beautiful products for decades so that you can fully enjoy what equestrian sport has to offer. The concepts are progressive, where the trends are not lost sight of and it is ultimately a very usable end product. These are the ingredients for the many unforgettable moments that make equestrian sport a moment of happiness.