Harry's Horse Bridle Rosegold anatomic
Product information
Beautiful leather Harry's Horse bridle with anatomical features. This bridle is made with beautiful, rose gold crystals on the browband and noseband and with matching rose gold buckles.
An anatomical bridle can certainly contribute to more comfort for the horse and thus improved performance. The anatomical noseband protects the sensitive nerves of the horse's head. There is still less pressure on the nostrils, which benefits breathing and can improve performance. The noseband also promotes a quieter position of the bit. The throatlatch provides stability because the bridle stays in place. The headpiece is also extra soft and anatomically shaped. Equipped with a hanging browband. This contributes to reduced pressure on the horse's ears.
Leather products have a long lifespan. They do require regular maintenance. Therefore, regularly clean your bridle with, for example, saddle soap. Do not use too much water to prevent the leather from becoming stiff. After the leather has dried, you can treat it with a care product such as leather grease or leather oil.
A bridle must fit perfectly to your horse's head. In our handy size chart we have listed the sizes per brand for you. It is explained step by step which parts of your horse's head you can size.
Extra information:
Material - Leather;
Anatomically shaped;
Rose gold crystals on the browband and noseband;
Concealed closures on cheek pieces and reins;
Includes reins.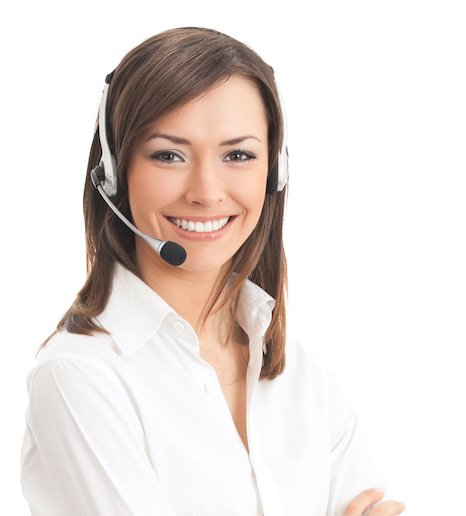 Do you have questions?
Do you have questions about this product or our online shop? I will be happy to help you find a suitable solution by telephone or e-mail!

About Harry's Horse
Harry's Horse has been supplying the most beautiful products for decades so that you can fully enjoy what equestrian sport has to offer. The concepts are progressive, where the trends are not lost sight of and it is ultimately a very usable end product. These are the ingredients for the many unforgettable moments that make equestrian sport a moment of happiness.