Hofman Spotless Stable Cleaner
Product information
Soak / stable cleaner
Spotlessly clean makes short work of dirt and grime.

By using Spotlessly clean you can achieve maximum results with a minimum dose.

Can be used in all dog kennels, cattle stables, horse stables, poultry houses, in short all animal shelters. Spotless is suitable for cleaning ceilings, walls, fences and floors.
Can be sprayed spotlessly or used as a foam cleaner by means of a foam lance.
Content
10L

Composition
Various cleaning substances.
Contains, among other things, 15% potassium hydoxide.

Dosage
Depending on the pollution 1 to 2 liters Spotlessly clean per 100 liters of water.
Apply with low pressure.
After a soaking time of 30 to 60 minutes, rinse with high pressure (40 to 80 atmospheres). Before application, first remove fertilizer crust from the floor and walls.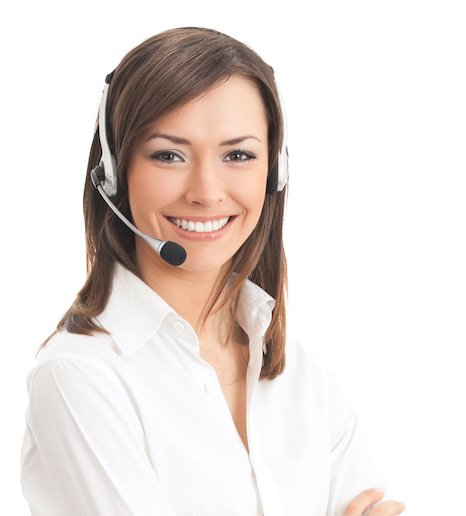 Do you have questions?
Do you have questions about this product or our online shop? I will be happy to help you find a suitable solution by telephone or e-mail!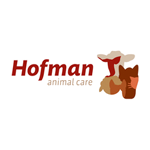 About Hofman
Hofman Animal Care has a wide range of pet supplies, which now consists of about 8,000 products. Since it was founded in 1987, the company has grown considerably to now have about 70 employees. In addition to products for equestrian sports, they also supply products for pest control.