BR Martingale Jaywick open ring buckle with stoppers
Product information
Leather running running martingale with silver-plated brass buckles. The running running martingale, usually used in jumping, prevents the horse from throwing its head up. In addition, the running running martingale creates an corner in the reins when the horse raises the head anyway, allowing the bit to act downwards on the layers and not on the less sensitive mouth corners. The running running martingale is softly lined for extra comfort, the rein rings are also provided with special clips. These round clips open inwards and make it easier to attach or detach reins without the risk of the reins coming loose at undesired times. Made of Euhead-head-ropean leather. With rubber running running martingale stopper.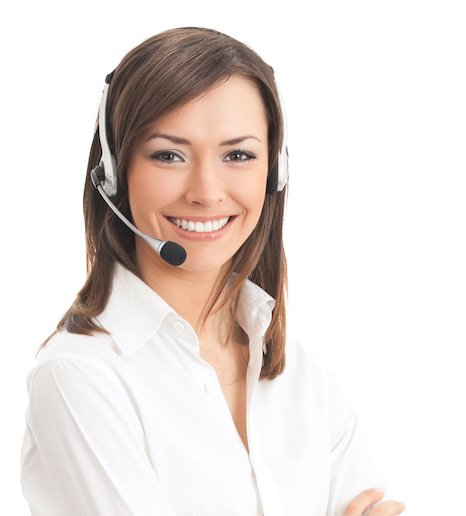 Do you have questions?
Do you have questions about this product or our online shop? I will be happy to help you find a suitable solution by telephone or e-mail!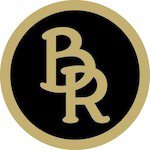 About BR
In 1988 the excludes brand "BR" (Bieman Riding) was introduced. BR has now grown into a recognized brand that is synonymous with quality within the equestrian world.