BR Noseband double anatomical tightening lacquer
Product information
This ±4 cm wide, anatomically shaped crank noseband is rounded, softly padded and fitted with a wide, softly padded jaw guard. The special design of the noseband provides more freedom at the cheekbones and the sensitive nerve endings on the horse's head. It also ensures that there is less pressure on the horse's teeth. The flash strap loop is V-shaped and the flash strap buckle has an extra protective flap. The noseband is suitable for bridles where the straps of the noseband are secured to the headpiece with a buckle, such as the symmetric BR bridles.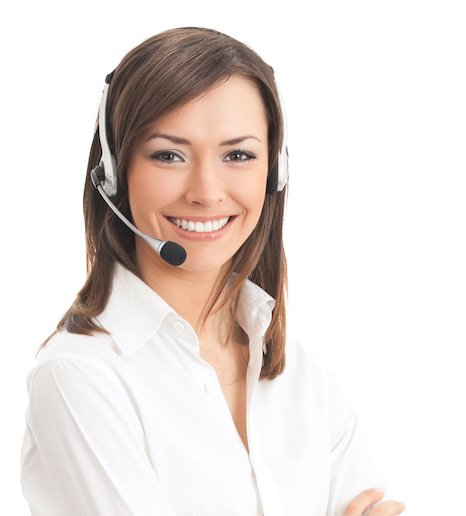 Do you have questions?
Do you have questions about this product or our online shop? I will be happy to help you find a suitable solution by telephone or e-mail!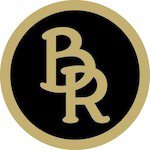 About BR
In 1988 the excludes brand "BR" (Bieman Riding) was introduced. BR has now grown into a recognized brand that is synonymous with quality within the equestrian world.